LIGHTING ACCESSORIES
Since 3 decades Grover Light Source Pvt Ltd has been a progressive leader in the Electrical and Lighting Industry earning reputation for quality service & dependability. This includes Long term Experienced people at this Unit who have successfully captured the Export Markets and the Indian Market.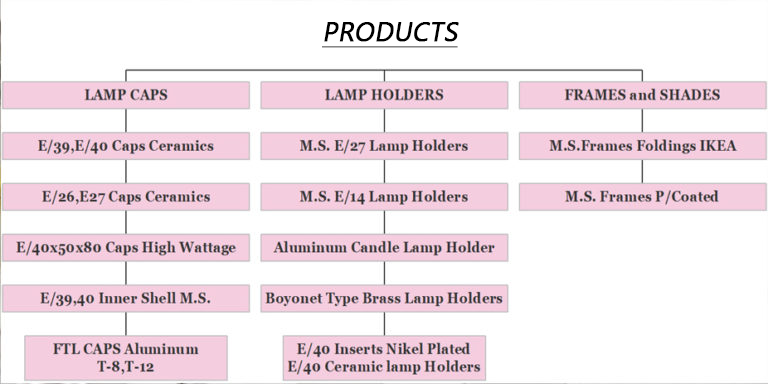 Our production unit is equipped with automatic, semi automatic and special purpose machines capable of producing high quality & quantity products.
The Production Unit is facilated by the following machinery.
Power Press (For Deep Draw & Punching) 15 Nos.
Pneumatic Power Press for High Production Caps.
Automatic, Semi Automatic Thread forming Machine.
Special Purpose Machines some of them are Designed and Fabricated in home i.e. Riveting machine of T.L. Cap.
Anodizing Plant, Zinc Plating Plant, Nickel Plating Plant and Powder Coating Plant.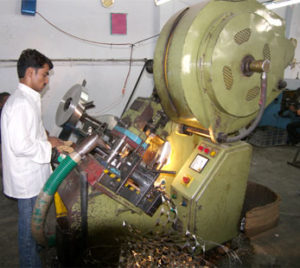 Automatic,Thread Forming Machine
Special Purpose Thread forming Machine Designed in house & has Production Capacity of 12000pcs Per 8 Hours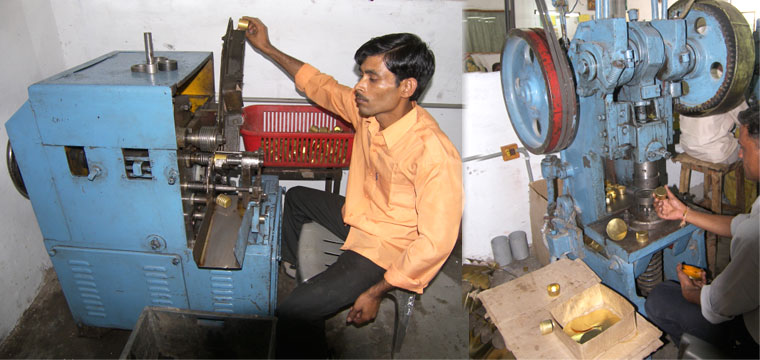 SPM For FTL Revitting Machine
The machines are designed and Fabricated In House The Production Capacity is 24000 Pcs per 8 Hrs.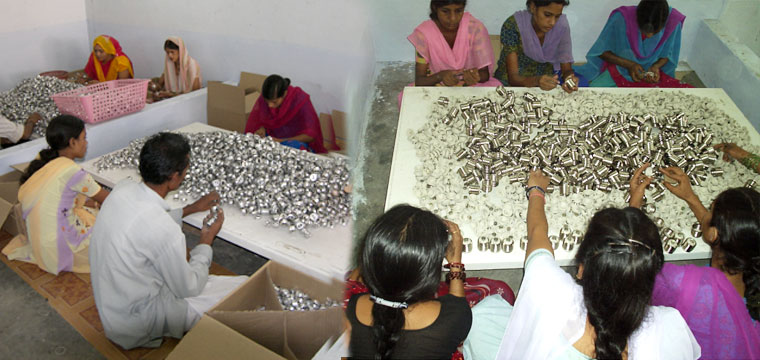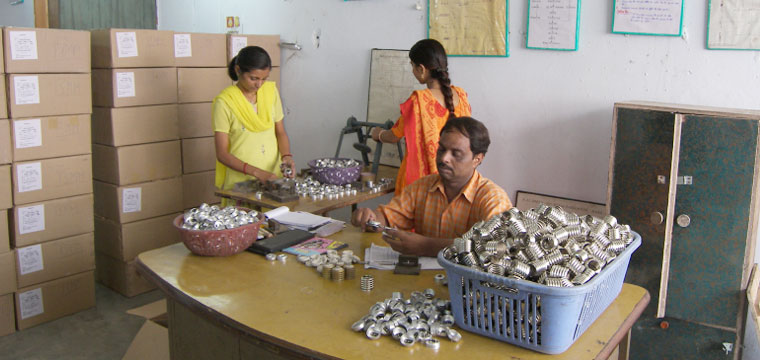 Quality Control:
Independent Quality control department of Highly Trained and qualified Q.C. team capable of testing the products to International standards
Three-stage test carried out on all the Products  
Inward Q.C.
Online Q.C. (Process)
Final Q.C.
Well-Equipped lab for testing all the Products from Lamp Holders, Lamp Caps & other electrical accessories
FTL T-8 (13mm) New 3Cavity Die i